Mila E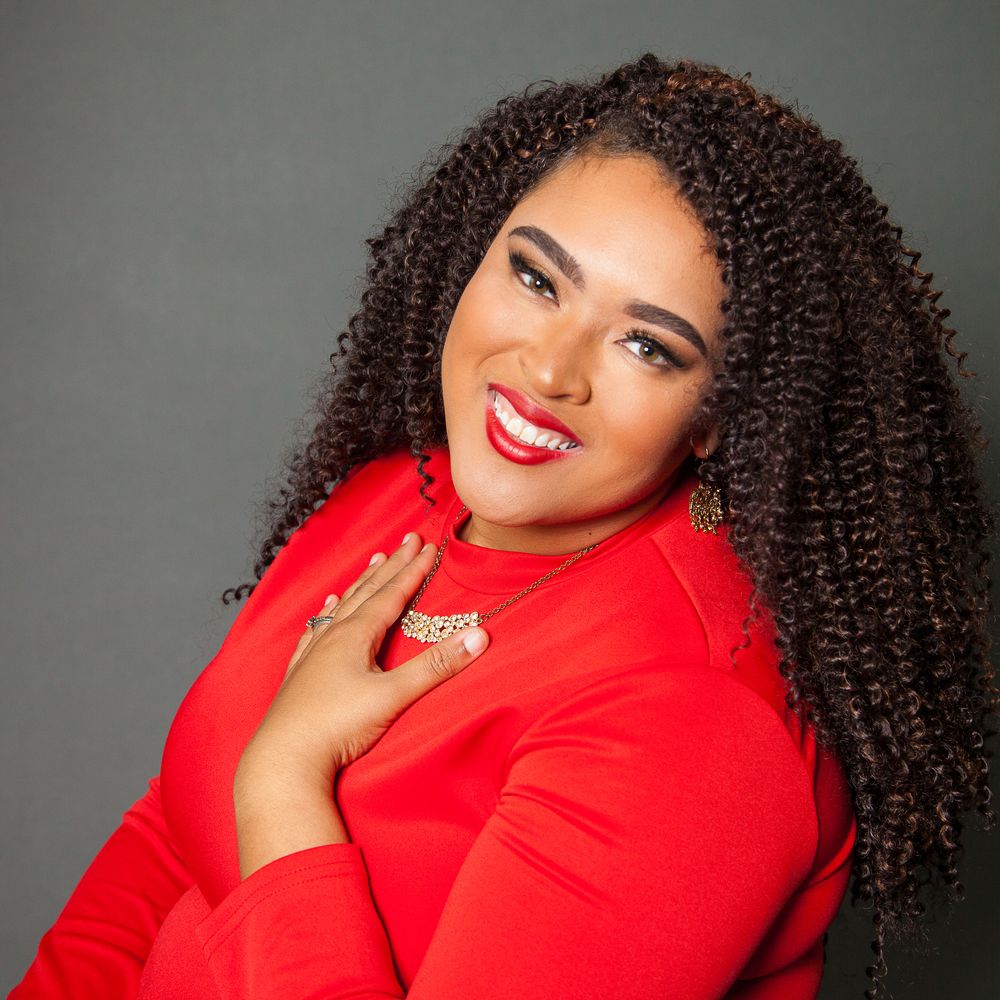 Mila E
Christian Music Artist

Psalmist and Christian worship leader with an unique ear for music, Mila E is a minstrel after God's heart. Growing up in a musically inclined family, Mila E has been exposed to the art of Christian music for as long as she can remember.
Born in Indianapolis, Indiana, her music ministry began when she led songs while her mother, Mary Edwards, played the guitar, and her father Donald Edwards, would play his saxophone. Upon moving to Thomasville, Georgia at the age of nine, Mila E's anointed voice could be heard in singing groups and choirs in her community and local church.
In 2008, Mila E transitioned to Albany, Georgia to attend The Unsinkable Albany State University, where she majored in a dual degree program. In Albany, Mila E remained faithful in using her God-given talents as the praise and worship leader for her current ministry, City of God Worship Center, as well as doing background vocals for the Vessels of Worship. She was also a director for the Anointed Albany State University Gospel Choir.
Mila E experienced a life changing and exciting year in 2013 when she was elevated in ministry by receiving her minister's license and marrying the love of her life Minister M. J. Rouse. She also received her dual bachelors in Business Management and Information Systems in December of 2013. In 2015, Mila E has completed her debut album called, "I Glorify You".
Currently Mila E now resides in Jacksonville, Florida with her husband where she now ministers over the United States.
As God continues to manifest Himself in the life of Mila E, she continues to give all the praises and glory to Him for what He has done and where He is taking her.  If asked, "What is your advice to the world?" Mila E always says, "Never give up".